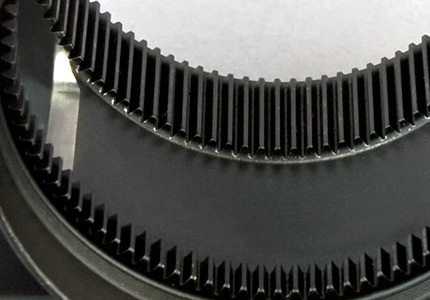 Lee's Enterprise offers competitive salaries, competitive benefits and on-the-job training to enhance your skills and build your career.  We are always looking for good people.  If you are an excellent machinist and want to work for an excellent employer, contact us.  We offer generous employee benefits including medical, dental, 401k and paid vacation time.
Please check back here for open positions.
We are an e-verify company.