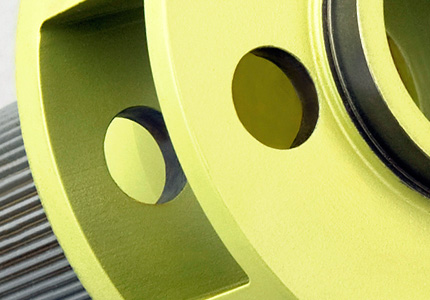 The aerospace manufacturing industry has a variety of certifications which require regular audits.  These certifications show that we meet standards of quality, documentation, processes and more.  This means that you can be assured of a high-standard of quality, documentation and expertise when you do business with Lee's.
AS9100 Certified
AS9100 is a standard of quality which applies to manufacturers in the Aerospace industry.  We are audited annually and have met all requirements of this important certification.  However, we like to hold ourselves up to a higher standard we call AS9100+.
ISO 9001 Certified
This internationally recognized certification outlines requirements for an organization's Quality Management System.  This ensures that Lee's complies with all aspects including process and resource management, calibration, purchasing, continuous improvement and more.
Dock to Stock
When you work with us, you'll experience enhanced documentation and quality processes. In fact, because of this consistent, high-quality performance, many of our customers skip direct inspection.  Our parts go straight into assembly, saving customers time and money.
FAA Certified Repair Station
We are so committed to the aerospace industry that we are even certified as an FAA Approved Repair Station. This means that we have been certified according to FAA regulations to repair, replace and overhaul aviation articles.  This gives Lee's unique understanding of repair requirements versus other manufacturers. (FAA# L7MR335N)
ITAR Registered
Lee's is ITAR Registered. This means that we have registered with the US DDTC and are in compliance with military and defense article export regulations.