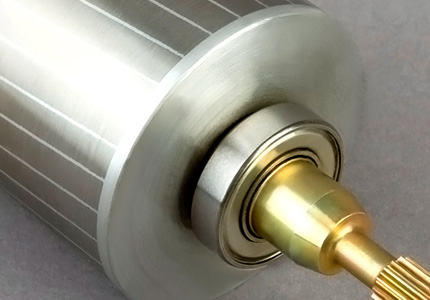 Most of our customers use us as the centerpiece of their gear supply chain. We have the expertise and are also the easiest supplier to do business with. We know how to create, manage and optimize the supply chain. In fact, we've been a trusted supplier of some projects for more than 30 years.
Developing the gear supply chain
The first step we take in developing a gear supply chain is to identify the customer's needs. We analyze the parts, capabilities and requirements to find a gap in what Lee's can directly provide and what the customer's project requires. We then use a process to vet qualified suppliers who can close that gap.
These suppliers are given specific standards of performance which we can measure. We then create a process to manage each supplier to ensure that the entire chain operates efficiently and within project specifications.
Our work to optimize the supply chain process increases on-time delivery, adds consistency and quality and continually lowers prices. When you work with Lee's, you can trust us to get the job done.
Find out how we can become your trusted supplier.