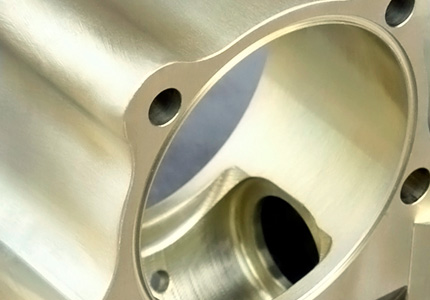 Engineering is an investment that creates advantages for both Lee's and the customer. We provide cradle to grave engineering solutions including blueprint review, design for manufacturing and cost-out reviews.
Working in collaboration with our customers, our Value Added / Value Engineering process helps to pinpoint which items add value and which add cost.  As a result, we can increase manufacturability, decrease costs, increase capabilities or improve manufacturing time.  The customer gets the best overall value depending on their needs.  
Years of experience
Our engineering department is made up of engineers who are also experienced practical, hands-on machinists. Our Engineering Manager has 30 years experience in machining and all our engineers specialize in gearing and actuator components. Your project will benefit from engineering knowledge of this unique discipline.