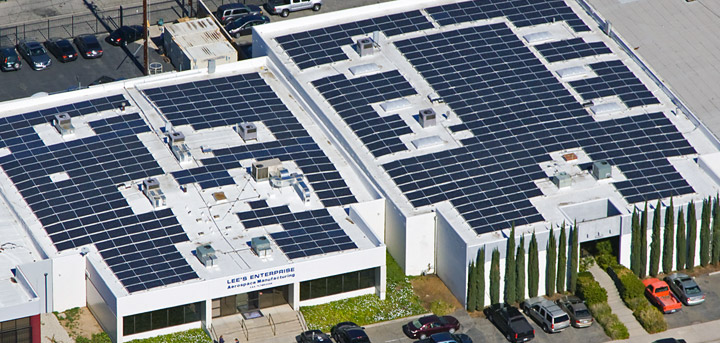 Lee's has evaluated performance and optimized as it relates to their entire enterprise. This analysis has led to the development of many non-traditional opportunities for performance optimization and improvement.
As a Purpose Driven Organization we decided to explore how we could make a major positive impact, not only on the environment, but also on the cost or products and services to our customers. These are win/win solutions.
One of our major solutions for 2014 is to transfer our energy strategy from traditional generation to solar. Solar will generate 40% of our energy needs into the future and will reduce our energy costs substantially.  This will impact both product cost and our carbon footprint.
This is just one more way that Lee's is taking responsibility for the future and that of our society in general.